Journal of Competitiveness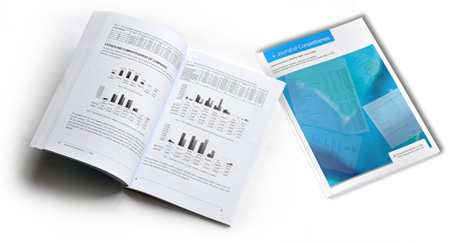 The scientific periodical Journal of Competitiveness published by the Faculty of Management and Economics of Tomas Bata University in Zlín offers results of basic and applied economic research of domestic and international authors in the English language. As it is evident from the title, the journal concentrates on the field of competitiveness of individual companies, clusters of companies, regions or national economies from different angles of view. Problems of competitiveness represent the subject which stretches across the individual branches of economic theory and practice. Therefore, we welcome articles focusing on microeconomics, management, marketing, personnel, financial management as well on problems of national economy and regions or other economic subjects connected with competitiveness.
The Journal of Competitiveness is included on the list of reviewed nonimpact journals published in the Czech Republic (after update in 2010).
Journal of Competitiveness has been registered DOI since 2012.
---